About Us
The most powerful medium of expression is the Indian Cinema. Cinema has reached now international standard and the standard (Flag) of Indian Cinema is flying high now. The silent Era of movies developed slowly, progressing to become Talkies Era. In course of time music has become a vital part of the films and songs contributed so much to the success of many Indian films.
A Number of meetings were conducted at K N Ramasubramanian'S (Violinist) house in the initial stages to form the Union formally. Whereas the Cine Musicians' Union was initially started in 1959 with meeting organized by G V Krishnamurthy, a member of the veteran Music Director, G Ramanatha Iyer's Group That meeting was presided by another Music Director and veteran actor, Chithoor V Nagaiah. In this meeting, an ADHOC Committee was formed and G.V.K was unanimously elected as the General secretary and Chithoor V Nagaiah as President with other active members like K N Ramasubramanian, N Subba Rao, Pamarathi Venkateswara Rao, Music Director Krishnamachri and assisted G V K, to make all members including film playback singers and music directors as members of the Union.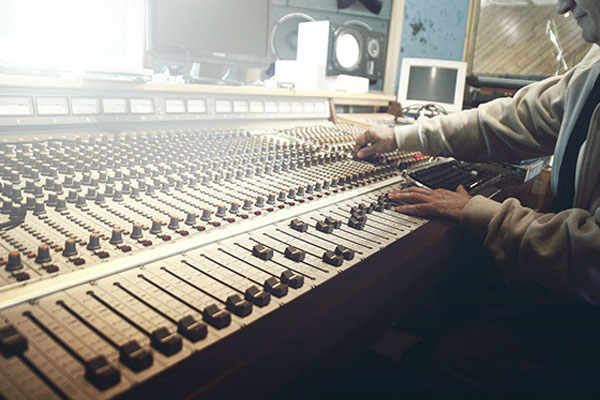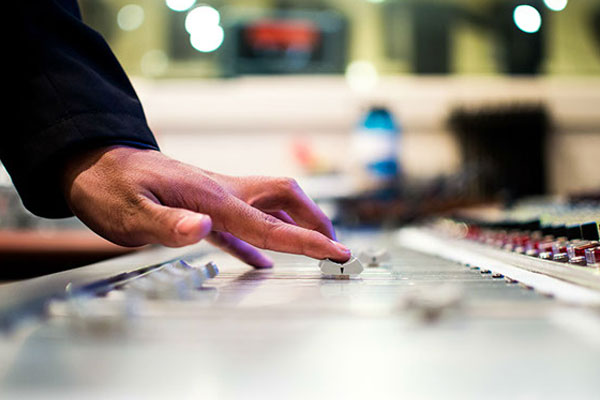 Subsequently in 1961-1962 T Chalapathi Rao, Music Director, was elected as the General Secretary. Along with him many Music Directors like Ghantasala Venkateswara Rao and M B Srinivasan became members and strengthened the Union. Before that, G Govindarajulu Naidu was elected as President in 1960-1961.
After a few years at the General Body elections in 1964-65, M B Srinivasan, Music Director, was elected as the General Secretary and G Govindarajulu Naidu was re-elected as the President. M B Srinivasan was a Trade Union member well versed to form rules and regulations, who made many remarkable changes. He is one who registered the Union under the Trade Union Act, and he brought out the working rules for the film recordings with the help of the General Council Members.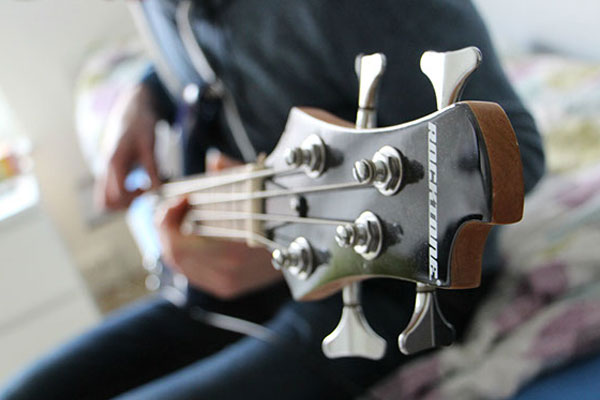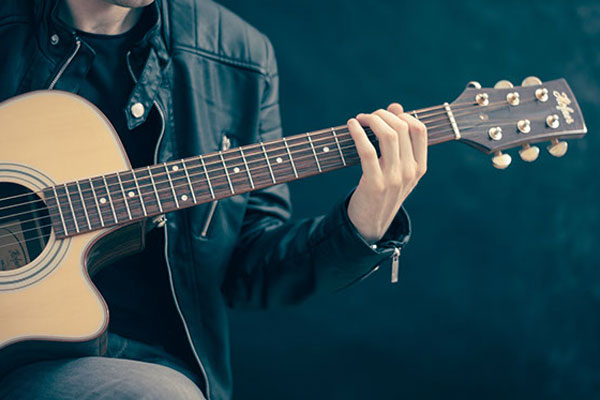 Previously we were getting remuneration belatedly. In 1967 M B Srinivasan and G Govindarajulu Naidu along with members of the Film Producers' Guild of South India and South Indian Film Chamber of Commerce, who had discussed the issue very strongly. At one particular meeting, Sundarlal nahata (Producer) convinced the fellow producers that our honour will be protected if we give the musicians spot payment, and everybody clapped and accepted this resolution unanimously. This came into force from 15.08.1967 and continues till today.